Livestock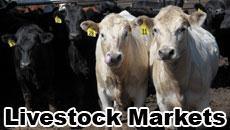 See Weekly report on the livestock markets from K-State's Department of Agricultural Economics.
View the K-State Research and Extension Crops and Livestock homepage.
Beef Cattle Newsletters
---
Fence Line Series
Nitrate Toxicity Information
Prussic Acid Poisoning Information
---
Beef Information
Breeding & Genetics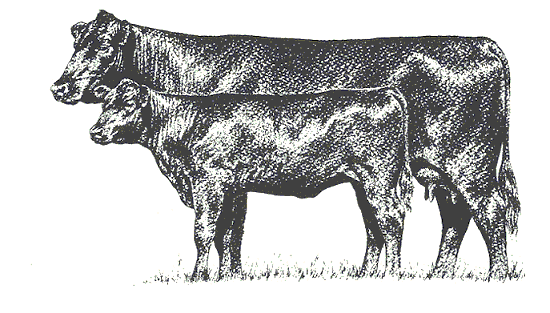 Budgets
Drought
Economics
Forages
Health
Management
Marketing
Nutrition
Reports
Reproduction
Watering Systems & Farm Ponds
The beef extension program at Kansas State University strives to address all phases of beef production from "farm to fork". Subject area links above contain K-State publications. Additional materials can be found below from proceedings, research reports, other K-State websites and websites of other land-grant institutions.