Livestock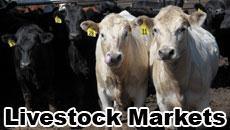 See Weekly report on the livestock markets from K-State's Department of Agricultural Economics.
View the K-State Research and Extension Crops and Livestock homepage.
Beef Cattle Newsletters
---
Cattlemen's Day - March 1, 2019
The 106th annual Cattlemen's Day will take place in
Manhattan, KS on March 1, 2018. An update will be
given, followed by afternoon breakout sessions. Contact
the office for more information on registration
closer to the event.
---
Nitrate Toxicity Information
Prussic Acid Poisoning Information
---
Beef Information
Breeding & Genetics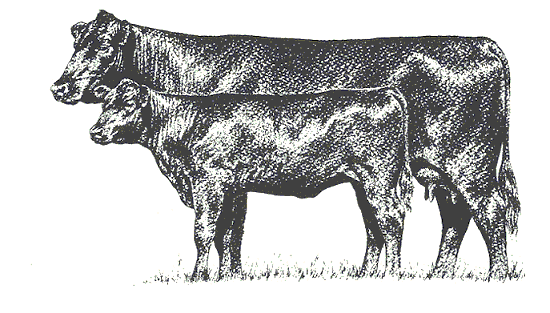 Budgets
Drought
Economics
Forages
Health
Management
Marketing
Nutrition
Reports
Reproduction
Watering Systems & Farm Ponds
The beef extension program at Kansas State University strives to address all phases of beef production from "farm to fork". Subject area links above contain K-State publications. Additional materials can be found below from proceedings, research reports, other K-State websites and websites of other land-grant institutions.